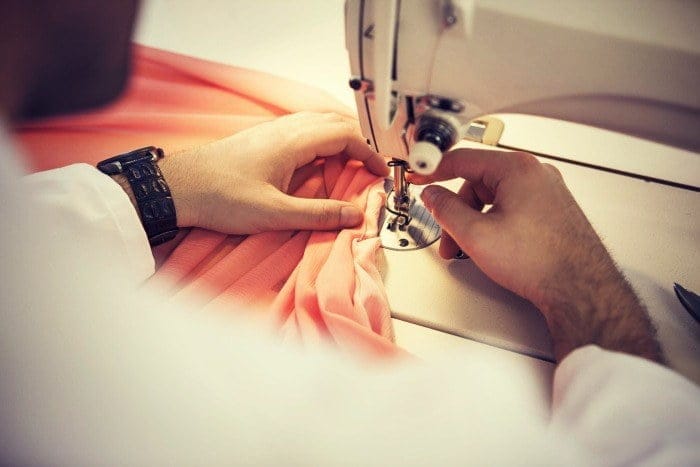 If you're interested in sewing, then you may have considered purchasing a serger. Also known as an overlock machine, sergers are not the same thing as sewing machines.
There is probably some confusion for first time buyers of sewing machine sergers. What is the difference between a serger and a sewing machine? And if they are different things, then what exactly does a serger do?
Sergers produce clean and durable seams which you can use to finish off your sewing products. If you plan to sell or promote your sewing products, then you'll definitely need a serger.
The stitches exude an air of professionalism and many of the serger stitches that your home serger can produce will be the same as the types of seams you will have noticed in your commercial level clothing.
In this guide, we will include information about what sergers are and how they are different from sewing machines. With this information in hand, hopefully it will be easier for you to make the decision as to which machine you require.